About
Download
a PDF
of my CV / Resume. You can reach me at phil@pghale.com.
Phil Hale is a full-stack engineer and product manager with over seven years of commercial experience. He's been creating public web applications since 2009, working on everything from rapid prototypes to large, high-traffic web applications.
Experience
Lead developer on multi-year, multi-million dollar projects.
Owned the product and built relationships with high-value clients.
Conversion of legacy Rails apps to modern, scalable API + React-based systems.
Set up and managed data analytics pipelines.
First technical hire on a now-public company.
On shelf: Confident Ruby, POODR, Code Complete.
---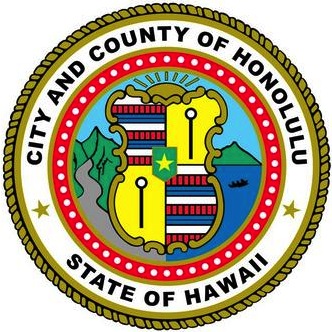 Role:

Lead developer

Employer: City of Honolulu
When:

January 2013 - January 2014
Continued development and maintenance of Honolulu Answers. Responsible for prioritizing feature requests and bugfixes. Required strong technical and project management skills. Led the technical handover from Code for America to the City of Honolulu.

Winner of the 2013 IXDA user-interaction award for facilitating communication between people and communities.
For up-to-date information on the project, check the development board on Trello or the project page on GitHub.
---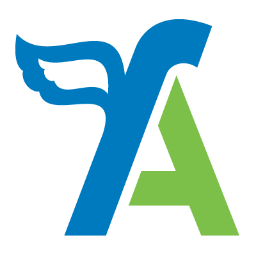 Role:

Engineering intern

Employer: FreeAgent
When:

June 2013 - September 2013
Shipped several features including integration with Stripe for payment processing and the initial work on new project management features.
The development process was rigurous, and included different levels of testing, QA and peer-review of submitted code.
For more information see this post.
---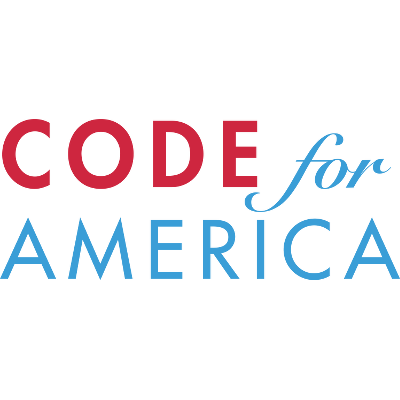 Launched the prototype of Open Counter, which guides new business owners through the paperwork and regulations required to set up shop in Santa Cruz.
Worked with city staff and other developers to map complicated planning codes and regulations into easy-to-use, intelligent forms.

Winner of the Knight Foundation Knight News Challenge: "How might we improve the way citizens and governments interact?"
The site and its source is available at: https://github.com/codeforamerica/opencounter
---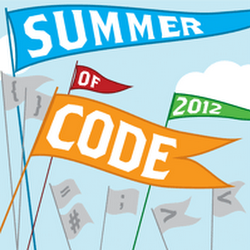 Worked with designers, UX specialists and other engineers to launch Honolulu Answers. Major contributions included a unique NLP-based searching library for enhanced full-text search.
Attended the 2012 Code for America Summit in San Fransisco, CA.
The site and its source is available at: https://github.com/Honolulu/honolulu_answers
Education
Data extraction, analysis and visualization.
"Learn to clean up messy data, uncover patterns and insights, make predictions using machine learning, and clearly communicate your findings."
Completed projects:
---
Taken a wide range of courses covering everything from human-computer interaction to the fundamentals of computation. Additionally, I spent a year studying humanities courses on the English Literature BA programme.
---
Member of the prefect / special manager team responsible for organising 6th-form activities. Selected to represent the school in the national Lessons from Auschwitz project.
* Nanodegree Program is a trademark of Udacity © 2011-2015 Udacity, Inc.